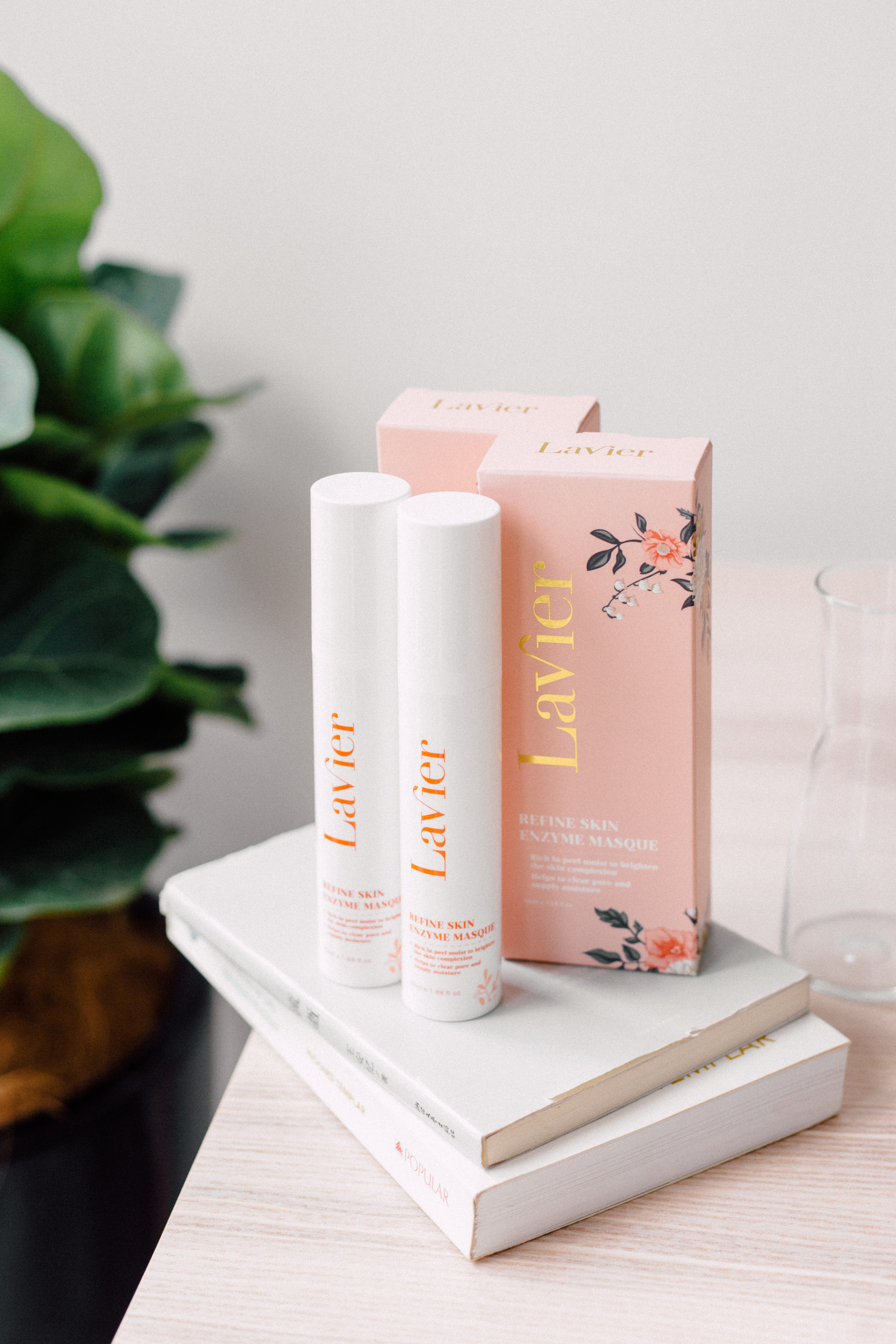 Refine Skin Enzyme Masque
Refine Skin Enzyme Masque works within 15 minutes to deliver concentrated actives to skin, block oxidation to prevent future skin discoloration, restores balance and luminosity to the skin. Discover a beautiful, brightened and smooth complexion for your skin.
Usage
Apply a thin layer of mask on the clean skin while avoiding the eye area. Wait for 15 minutes and rinse thoroughly with tepid water. Follow with a serum and moisturizer.